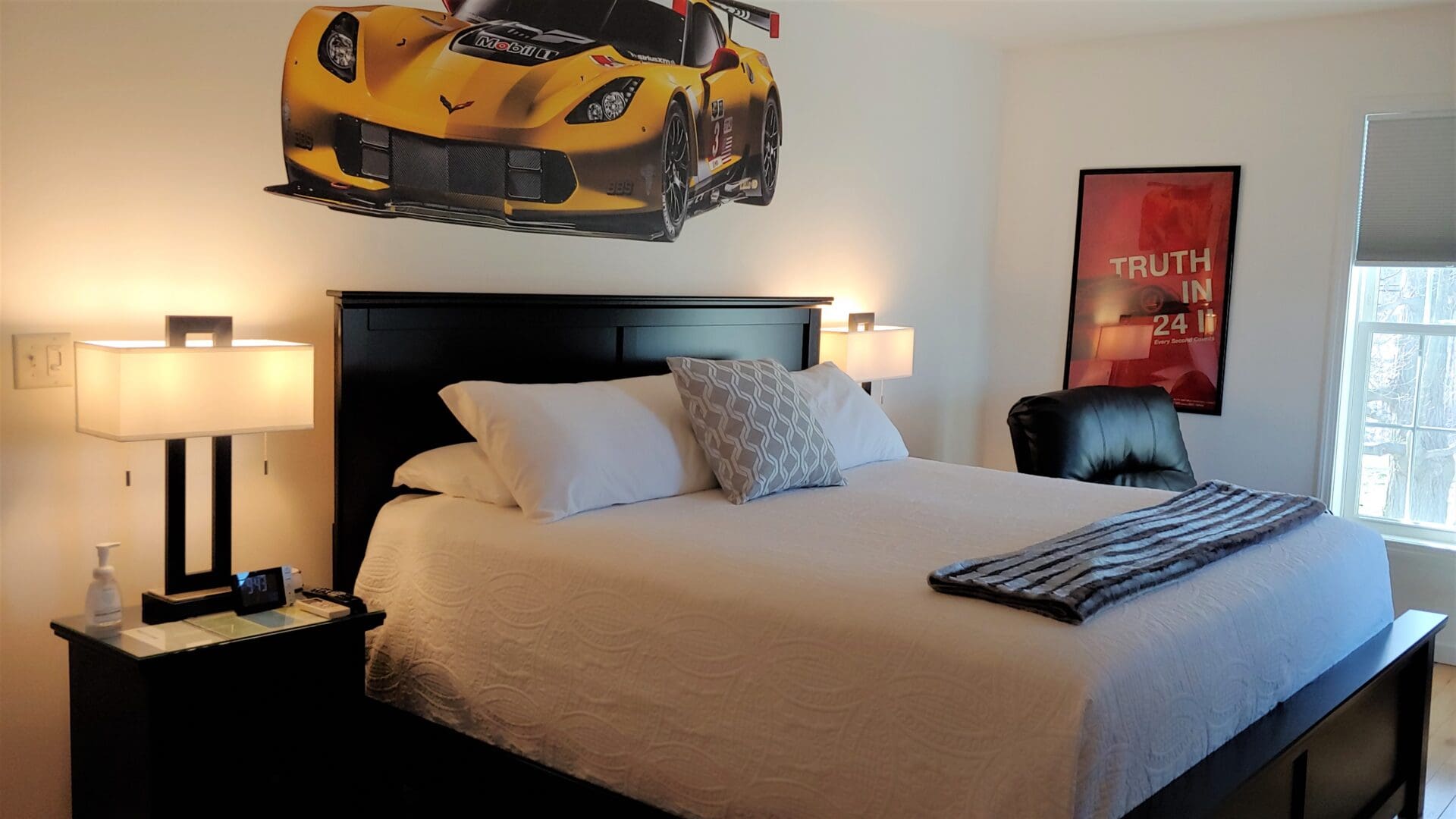 Relax in one of our rooms.
They are private, clean, race-themed, contemporary, and comfortable.
Kick back with a glass of Seneca Lake wine.
Rest in a recliner after a long day at the track. 
Sit outside by the fire and enjoy the stars.
Our breakfast starts with freshly brewed coffee, herbal teas, or juice.
Daily assorted homemade baked goods, fresh seasonal fruit, and nutritious cereals.
A hot Innkeeper's choice breakfast is served daily.
All ready by 06:00 a.m. so you can get to the track on time.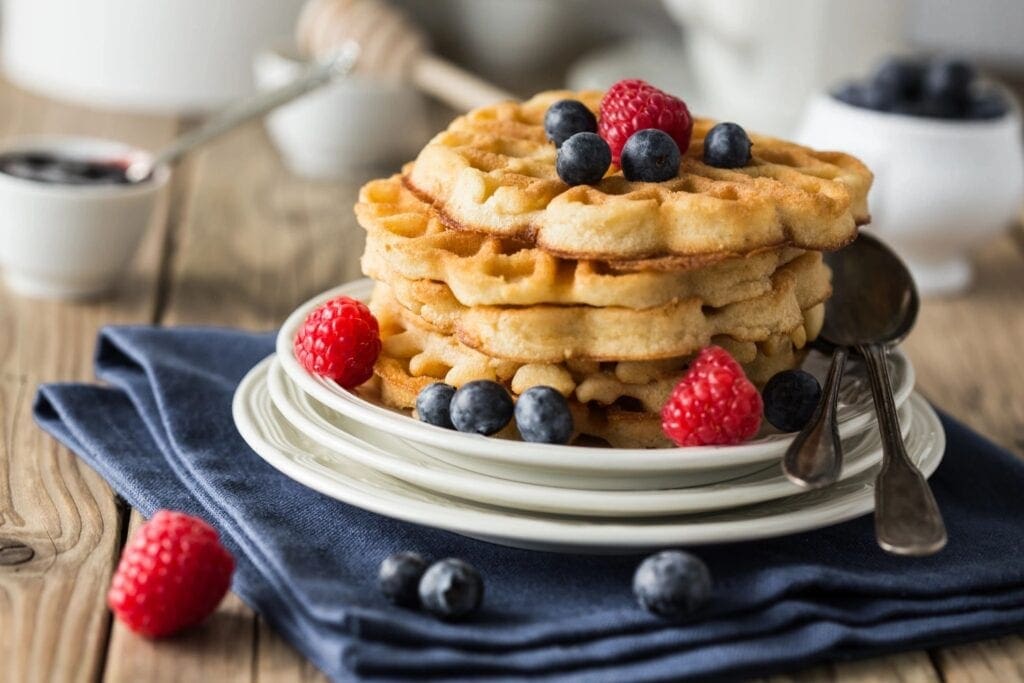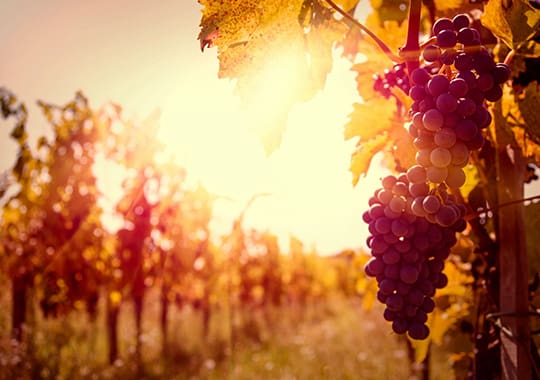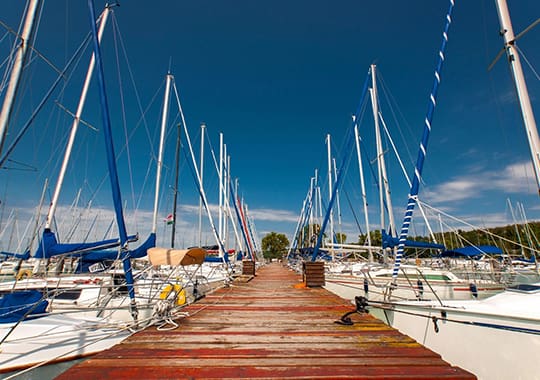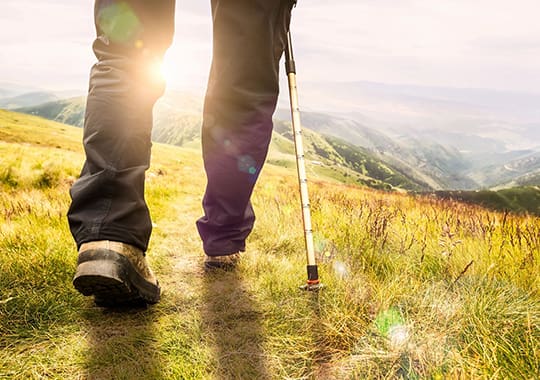 The Apex Inn is under some construction. We anticipate the work will take a few more months.
At the end of the work our Inn will be going up for sale.
If you have stayed with us you are aware of the beautiful surroundings we have on our 32 acres. Our home and business is just east of Watkins Glen International racetrack on County Road 16.
We opened in 2015 after an extensive remodeling of The Inn built in 1847. We hope to find someone that enjoys early rising, fresh clean country air and of course auto racing. The sound of engines awakens your senses everyday during the Summer into Fall. A parade of the most pristine cars and haulers pass the Inn every morning. And after a day or two a new batch of eager racers arrive.
If you know of someone that would like to run a Bed and Breakfast or just bring their family out from the city into sunshine, have them give us a call.
We can't say Thank you enough for your patronage over the past 7 years.
All of the stories of family and travel. The events and excitement of racing. The tales and laughter in the morning will never be forgotten. A heartfelt connection with those of you that celebrated a birthday, anniversary or engagement was always so very special.
This was our dream when we left Michigan to pursue our semi-retirement and open a race themed Bed and Breakfast.
We have enjoyed it more than you could imagine.
We wish each and everyone of you all the Best the world has to offer.
May you always ENJOY the ride!
Mary and John
If our lodging facility is full please click on the link below for more lodging in Schuyler County.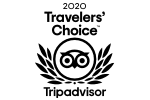 5 Star Rating over 87 reviews