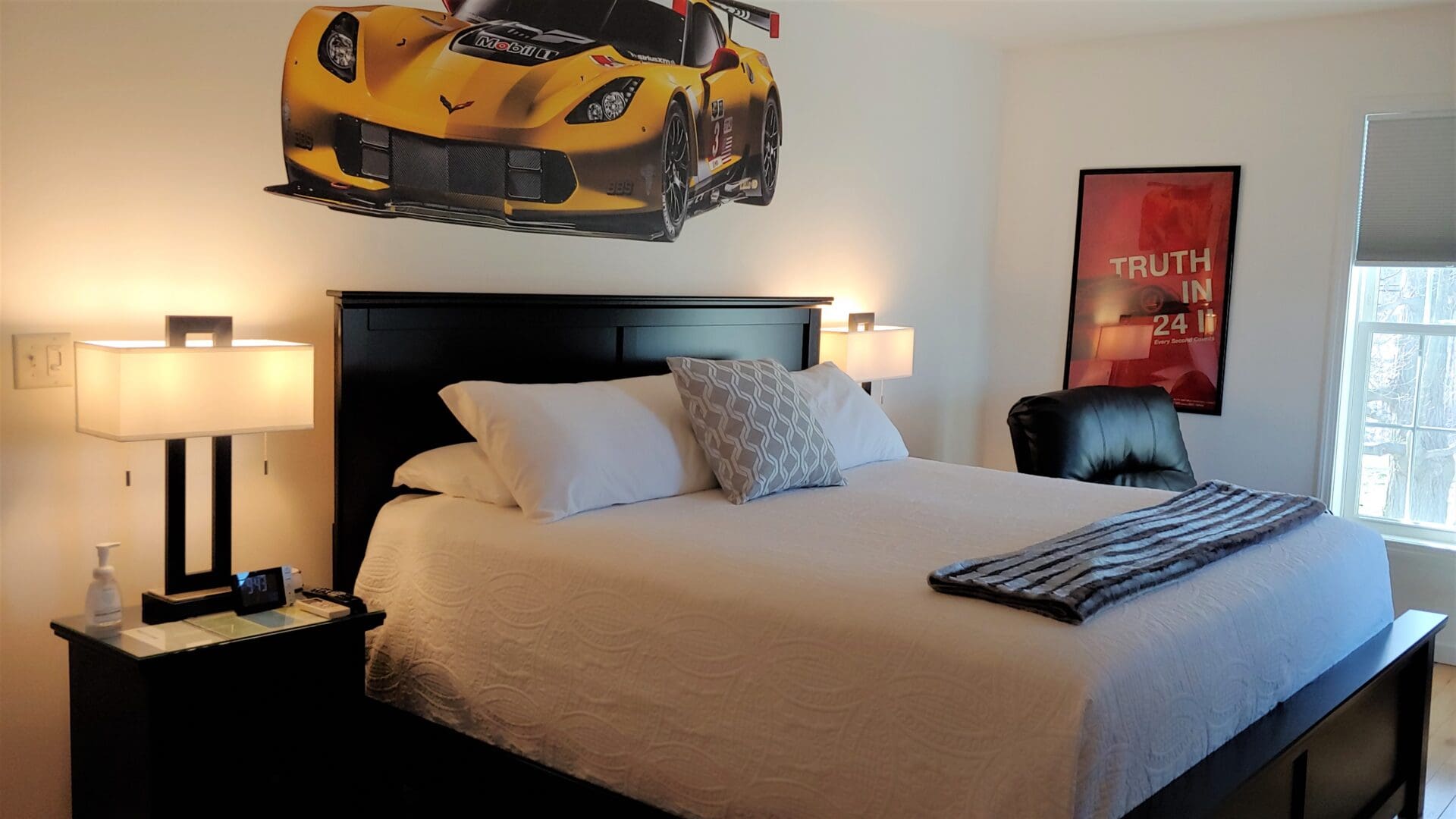 Relax in one of our rooms.
They are private, clean, race-themed, contemporary, and comfortable.
Kick back with a glass of Seneca Lake wine.
Rest in a recliner after a long day at the track. 
Sit outside by the fire and enjoy the stars.
Our breakfast starts with freshly brewed coffee, herbal teas, or juice.
Daily assorted homemade baked goods, fresh seasonal fruit, and nutritious cereals.
A hot Innkeeper's choice breakfast is served daily.
All ready by 06:00 a.m. so you can get to the track on time.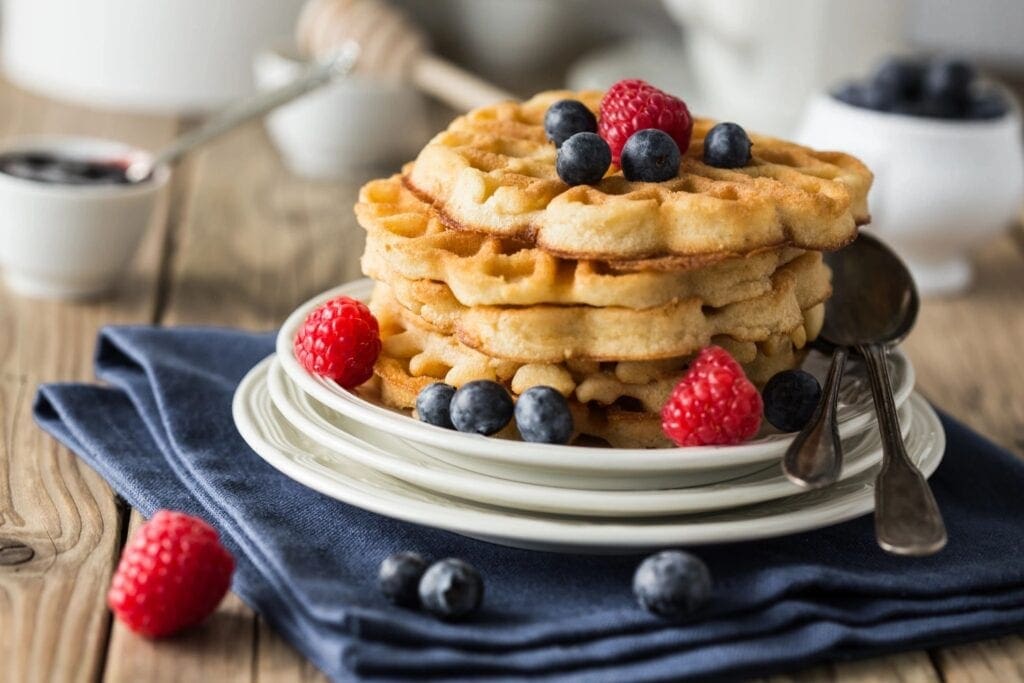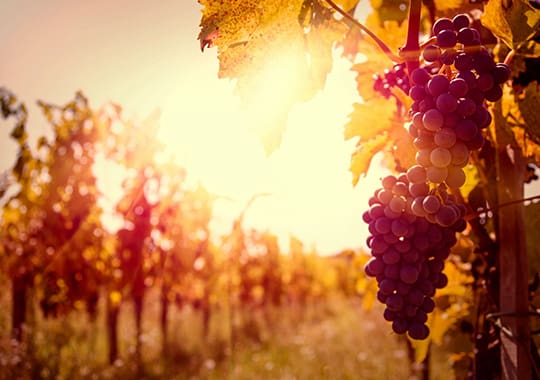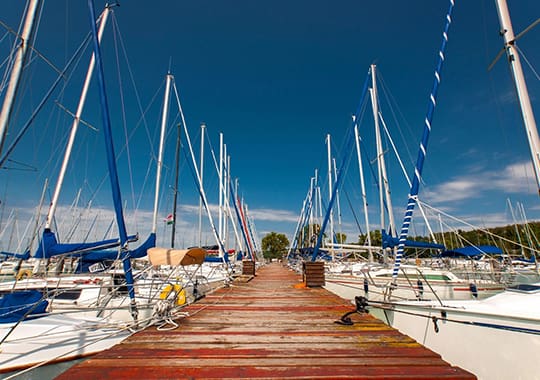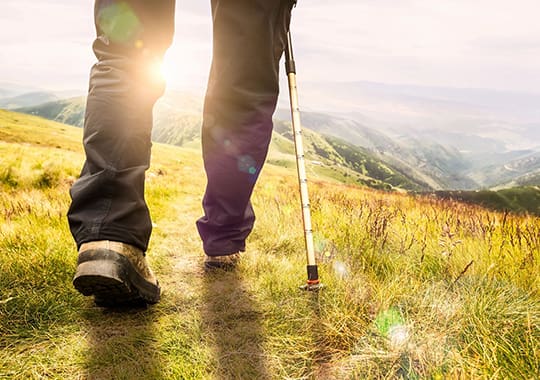 Covid 19 information
to read prior to booking
The Apex Inn has always made cleaning our priority. Now we need you to help us meet and exceed the standards set by the state of New York.
We ask that if you are not feeling well, rethink your visit. Please call the Inn at (607) 535-8876.
We are following the cleaning standards from the CDC and have purchased two ozone air filtering machines, sanitizing sprays, and wipes for deep cleaning between guest stays.
We will remove all bedding and have fresh bedding, including sanitized pillows and furniture for the next guests. We use steam to clean the hardwood floors of your room, including your private bathroom.
To help you, us, and other guests stay healthy during your time at the Inn, you are to follow New York state mandates.
Hand sanitizer is at the front door before entering your code. Wash your hands often and practice physical distancing in all hallways, entrances, and stairs.
These are simple and easy practices you can perform.
Thanks, Mary
If our lodging facility is full please click on the link below for more lodging in Schuyler County.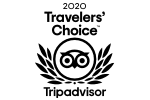 5 Star Rating over 87 reviews